On the Road
EVENT CALENDAR
Tolosa is hitting the road!
Please join us at these exciting events at a city near you! Discover wines from the hidden gem of San Luis Obispo Coast and beyond as well as from sister wineries Alpha Omega located in Napa Valley and Perinet in Priorat, Spain. Common threads bind these three boutique wineries together to form a cohesive and complementary triangle. Vintners Robin and Michelle Baggett ensure philosophical continuity across these sister properties. While each winery is situated in a region where the influence of the sea and stunning, rock-laden soils combine to produce world-class wine, each estate produces wines that are reflective of its respective terroir and showcases a personality unique to its region.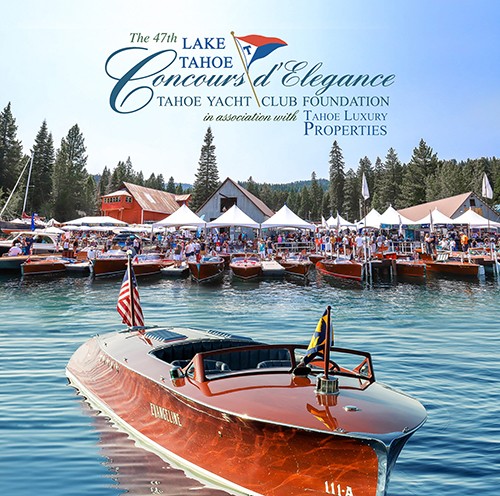 Concours d'Elegance
Friday, August 12th –
Saturday, August 13th
Lake Tahoe, CA
The Lake Tahoe Concours d'Elegance is renowned as a showcase of some of the most well-preserved and restored wooden boats in the world and is unrivaled in its exhibition and preservation of maritime tradition.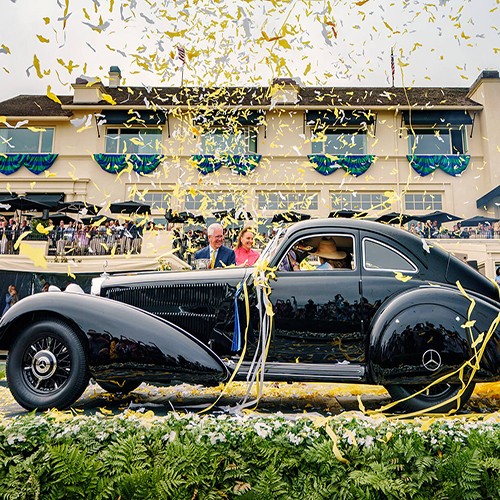 Concours d'Elegance
Friday, August 19th –
Sunday, August 21st
Pebble Beach, CA
The Pebble Beach Concours d'Elegance is the flagship of Pebble Beach Automotive Week. Begun in 1950 and now considered to be the world's premier celebration of the automobile, this is the ultimate event for every car enthusiast.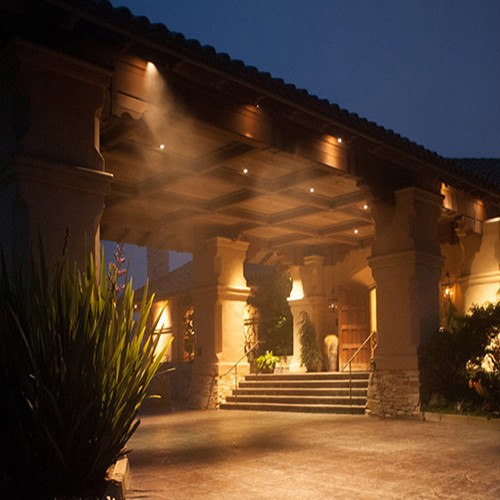 The 18th Annual Clint Tournament
Wednesday, August 24th –
Saturday, August 27th
Carmel, CA
Join Tolosa at the 18th annual Clint Golf Tournament hosted at the Tehama Golf Club.