Summertime White Wines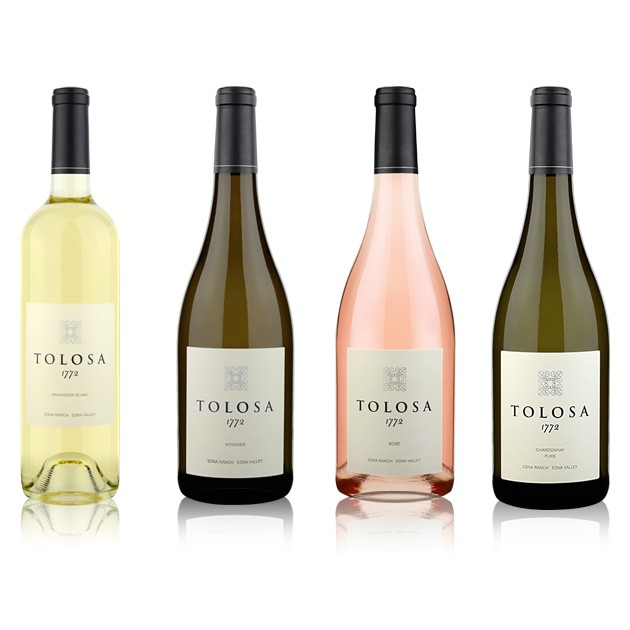 "It's a smile, it's a kiss, it's summertime..." at Tolosa! The Summertime White Wine 4-pack includes one bottle each of 1772 Rose 2019, 1772 Sauvignon Blanc 2019, *1772 Viognier 2019 (pre-release) and Pure Chardonnay 2018.
*1772 Viognier 2019 is a pre-release and not sold separately until its release in September 2020.