Take Me To The Rhone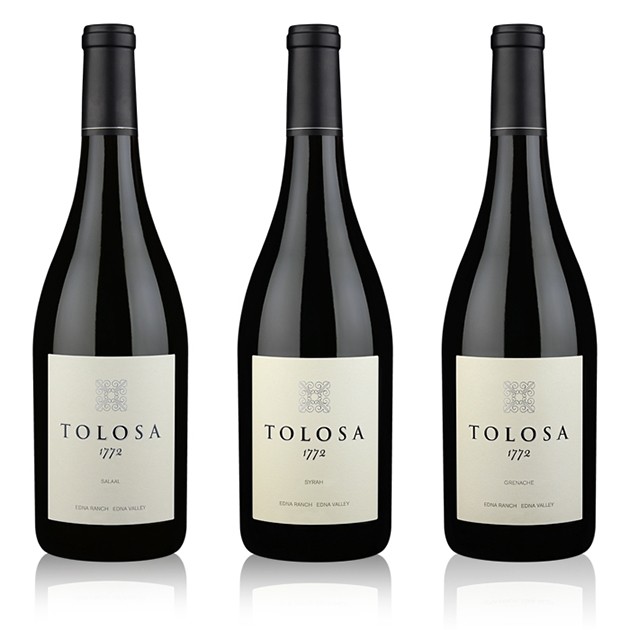 Tolosa's Take Me to the Rhône Valley 3-pack features a variety of our Rhône wine selections that would be perfect accompaniment to your summertime activities. Pair your wine with a backyard bbq, poolside lunch or campfire feast. Get outside and soak up the sun while savoring our beloved Rhône red wine selections: 1772 Syrah 2017, Salaal 2017 and 1772 Grenache 2017.
Black Friday Pricng through 11/30/2020.