Heritage Room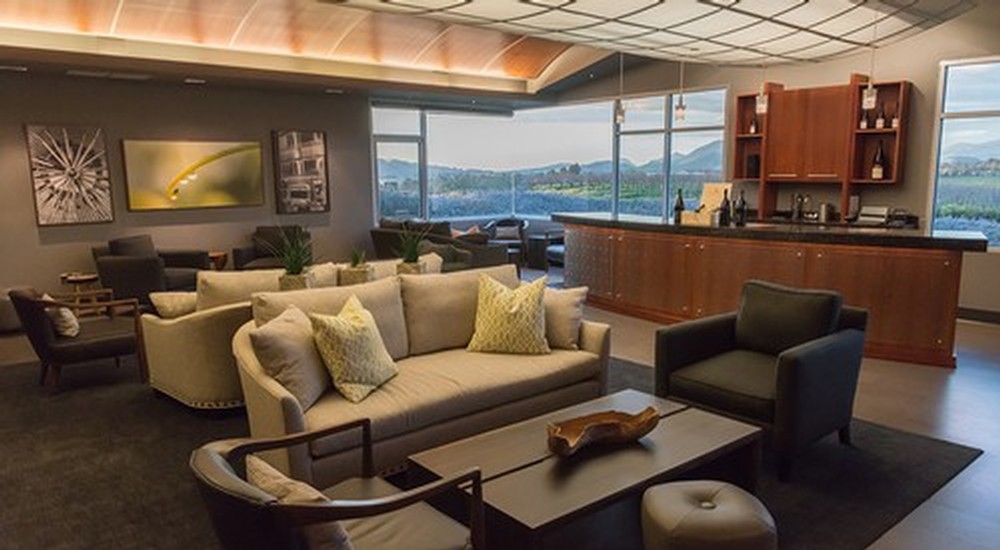 The Heritage Room provides a stunning, upscale venue exclusively for wine club members Friday through Sunday, 11:00 am to 5:00 pm. Members and their guests are treated to a seated tasting in a relaxing environment with an expansive vineyard panorama.
The Heritage Room is currently closed due to COVID-19 restrictions.
We look forward to welcoming you back soon!