Calendar
We are delighted to invite you to explore our upcoming events. From intimate wine tastings to exclusive wine club events, our calendar is filled with remarkable opportunities to immerse yourself in the world of Tolosa. We look forward to sharing memorable moments with you.
For more information contact Estefania Barth, our dedicated event coordinator, at 805.782.0500 or ebarth@tolosawinery.com.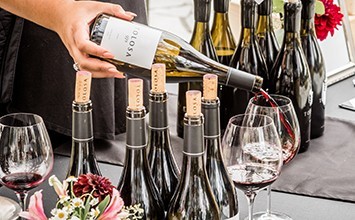 Sold Out
Summer Solstice Party
Sunday, June 25th, 2023
11am-2pm
Tickets available now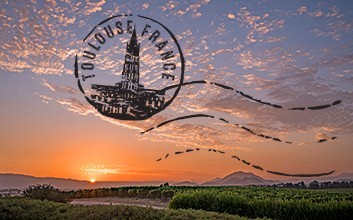 Sold Out
Hommage de France: La Fête Nationale
New Date: TBD
More information coming soon!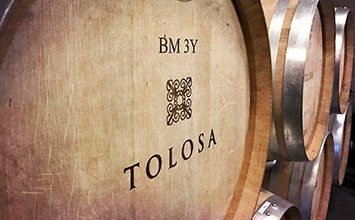 Sold Out
Tolosa Barrel Bash: Hoops and Spurs 2023
Saturday, August 12th, 2023
4pm - 7pm
Tickets on sale: June 14th, 2023
Sold Out
1772 Club Release Party - California Wine Month Celebration
Friday, September 8th, 2023
5pm - 7pm
Tickets on sale: July 27th, 2023