Calendar
All events have been redesigned to reflect the utmost in safety as we navigate these times. Please note that the date for this event may change due to unforeseen circumstances beyond our control. Please be sure to check the Event Calendar, as we will be updating information and changes as they occur.
For more information, please contact Amy Parker,
at 805-782-0500 or aparker@tolosawinery.com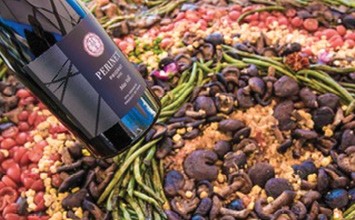 Sold Out
A Spanish Culinary Affair featuring Perinet
Sunday, October 3rd, 2021
6pm-9pm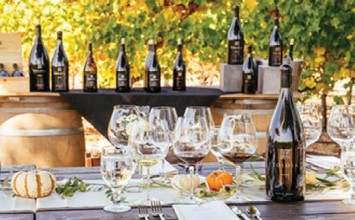 Sold Out
Moretti Canyon Big Bottle Luncheon
Sunday, October 10th, 2021
11am-2pm

Reserve your seat!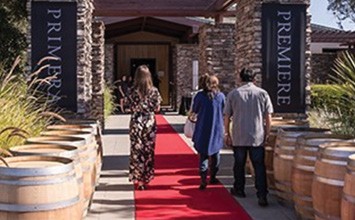 Sold Out
Primera Premiere
November 7th, 2021
11am-2pm

More information coming soon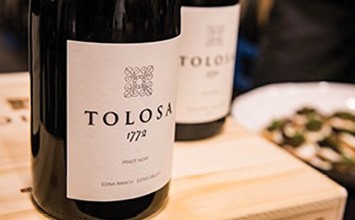 Sold Out
December Supper Club: For the love of truffles
Saturday, December 4th, 2021
6pm-9pm

More information coming soon