Calendar
We are excited for a full calendar of unique and special tasting experiences coming in 2023. Below is a sample of what is coming in the next few months.
Please be sure to check back as we will be adding more dates and updating information soon!
For more information, please contact Amy Parker,
at 805.782.0500 or aparker@tolosawinery.com
---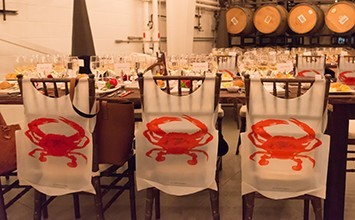 Sold Out
Chardonnay, Caviar, and Crab
Saturday, April 15th, 2023
6pm-8:30pm
Tickets available now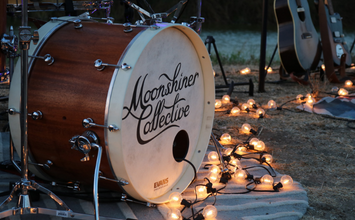 Sold Out
Music Under the Moon with Moonshiner Collective
Friday, April 28th, 2023
6:30pm - 9:00pm
Tickets available now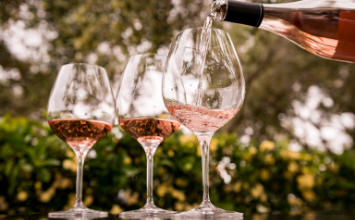 Sold Out
1772 Club Release Party - Run for the Rosé
Saturday, May 6th, 2023
3pm-5pm
Tickets available now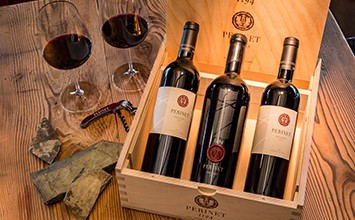 Sold Out
Perinet Club Release Party
Sunday, May 21st, 2023
11am-1:00pm
Tickets on sale April 12th
Join us at the Alpha Omega Collective Paso Tasting Room for this exclusive event.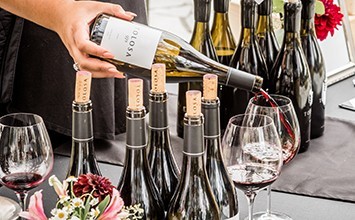 Sold Out
Summer Solstice Party
Sunday, June 25th, 2023
11am-2pm
Tickets on sale: May 17th, 2023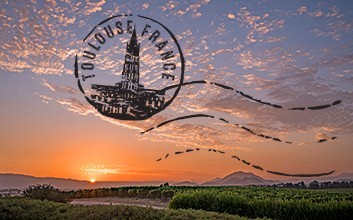 Sold Out
Hommage de France: La Fête Nationale
Friday, July 14th, 2023
6pm - 9pm
Tickets on sale May 31st, 2023