Calendar
See below for what's coming in 2022.
Please be sure to check the Event Calendar, as we will be adding more dates and updating information regularly. Please note that the dates for these events may change due to unforeseen circumstances beyond our control.
For more information, please contact Amy Parker,
at 805-782-0500 or aparker@tolosawinery.com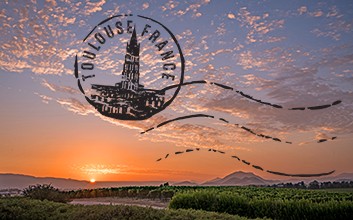 Sold Out
Hommage de France: La Fete Nationale
Thursday, July 14th, 2022
6pm - 9pm
Tickets on Sale Now for all Wine Club Members!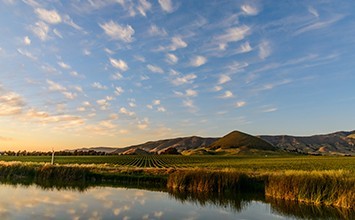 Sold Out
Music Under the Moon with Moonshiner Collective
Friday, July 29th, 2022
Doors open: 7:00pm Event ends: 9:30pm
Tickets on Sale Now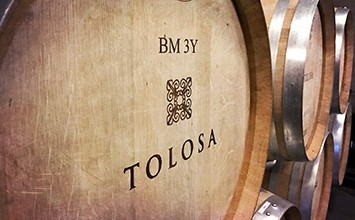 Sold Out
Tolosa Barrel Bash: Hoops and Staves 2022
Sunday, August 14th, 2022
11am - 2pm
Tolosa Wine Club Member Exclusive Event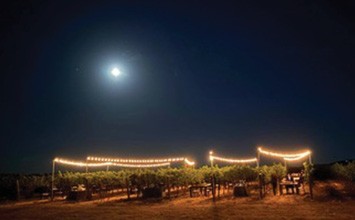 Sold Out
Winemaker Dinner Under the Stars
Saturday, August 27th, 2022
6pm - 9pm
Tickets on Sale: July 15th, 2022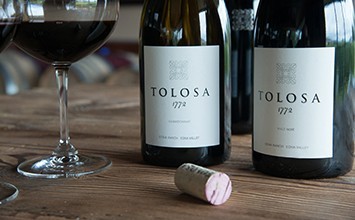 Sold Out
1772 Club Party featuring Pacific Wind
September 18th, 2022
11am-2pm
Tolosa Wine Club Member Exclusive Event
Tickets On Sale: August 1, 2022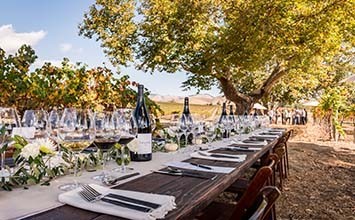 Sold Out
Moretti Canyon Big Bottle Luncheon
Sunday, October 9, 2022
11am - 2pm
Tickets on Sale: August 26th, 2022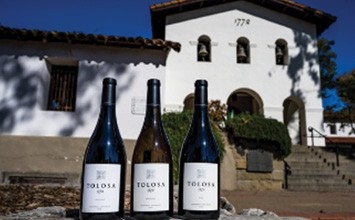 Sold Out
1772 Dinner in the Mission
November 17th, 2022
6pm-9pm
Tickets on Sale: October 6th, 2022