Taking our Sustainability Practices to the Next Level
In 2009, Tolosa showed its commitment to energy conservation with the installation of a SunPower high efficiency 539-kilowatt (a 640 horsepower equivalent) ground mounted sun tracking system. Encompassing a 33,583-square-foot area adjacent to the winery, the system uses 2,508 high-efficiency Sun Power solar panels installed on Sun Power T0 Trackers. The Trackers use a GPS system to track the sun during the day, increasing energy capture by up to 25% over fixed-tilt systems while significantly reducing land use requirements. The system produces enough power to offset approximately 75% of the winery's electricity demand, including our interior and exterior lights, cellar machinery, and our rechargeable electric forklifts. Tolosa is in the process of adding an additional 700 kilowatts of solar panels to enable us to offset all of our electricity demand.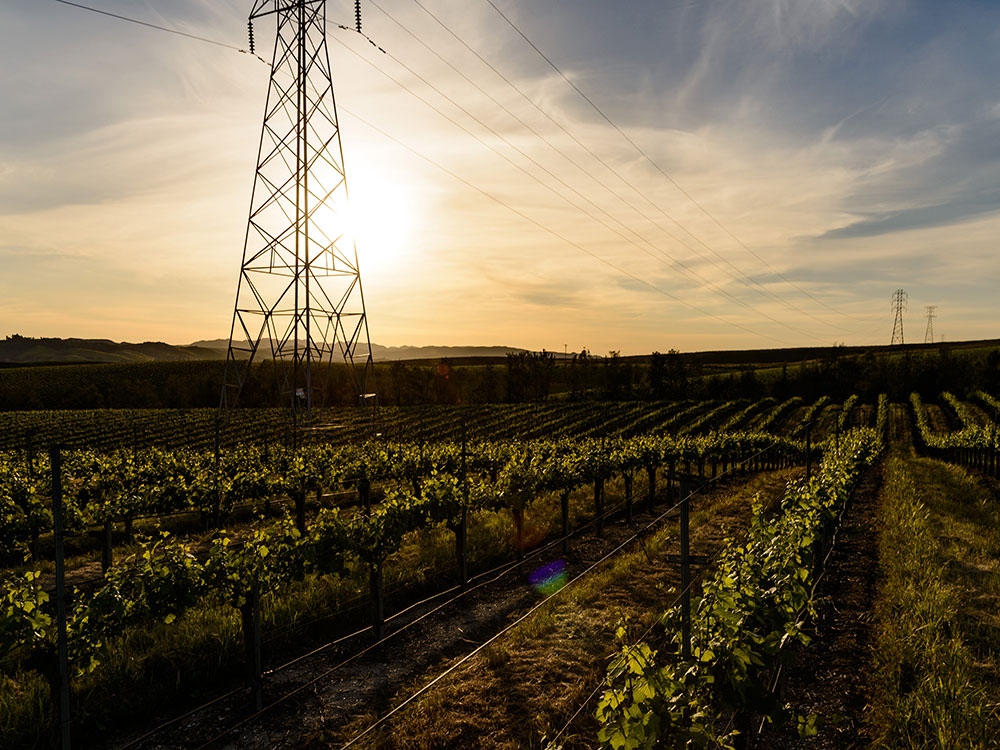 According to formulas from the U.S. Environmental Protection Agency, Tolosa's solar system is expected to displace more than 32 million pounds of carbon dioxide (smog emissions) over 30 years. This is equivalent to the emissions displaced from removing more than 2,600 cars from California's roads.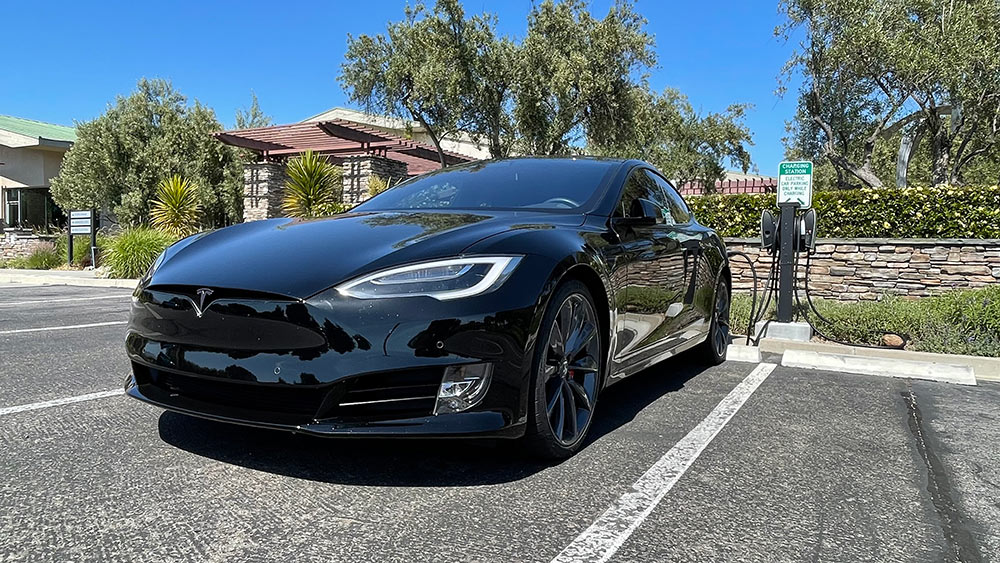 In addition to our solar power facility, we've installed charging stations for electric cars, including a dual Tesla station and a universal hybrid charging station, both located in our front parking lot. Powered by our solar farm, our aim is to make emission-free vehicles more prominent on the roads.