Heritage
The human history of Edna Valley is rich and varied, from the Chumash to current time. The Franciscans of Mission San Luis Obispo de Tolosa were the first to plant wine grapes in San Luis Obispo County; original documents show the quality of the wine was highly valued and often traded to other missions. The latter decades of the 1800's were another important time in Edna Valley. Pierre Hyppolite Dallidet revived wine grape growing in the region, grafting French cuttings onto rootstock still surviving from the mission era and becoming the Central Coast's first commercial vintner.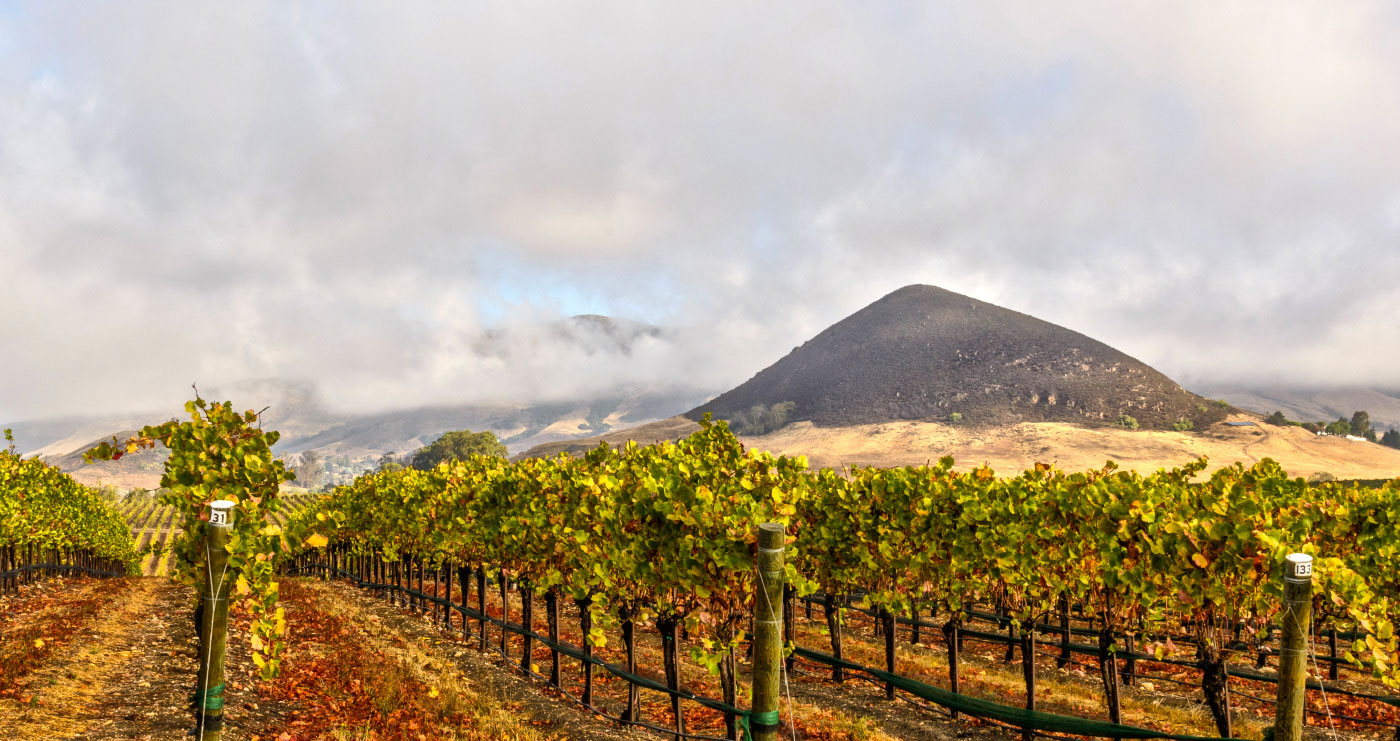 Edna Valley is nestled amongst the northwest-southeast running volcanic hills of San Luis Obispo County and is the frontier for the most complex cool-climate varietals in California, especially Pinot Noir and Chardonnay.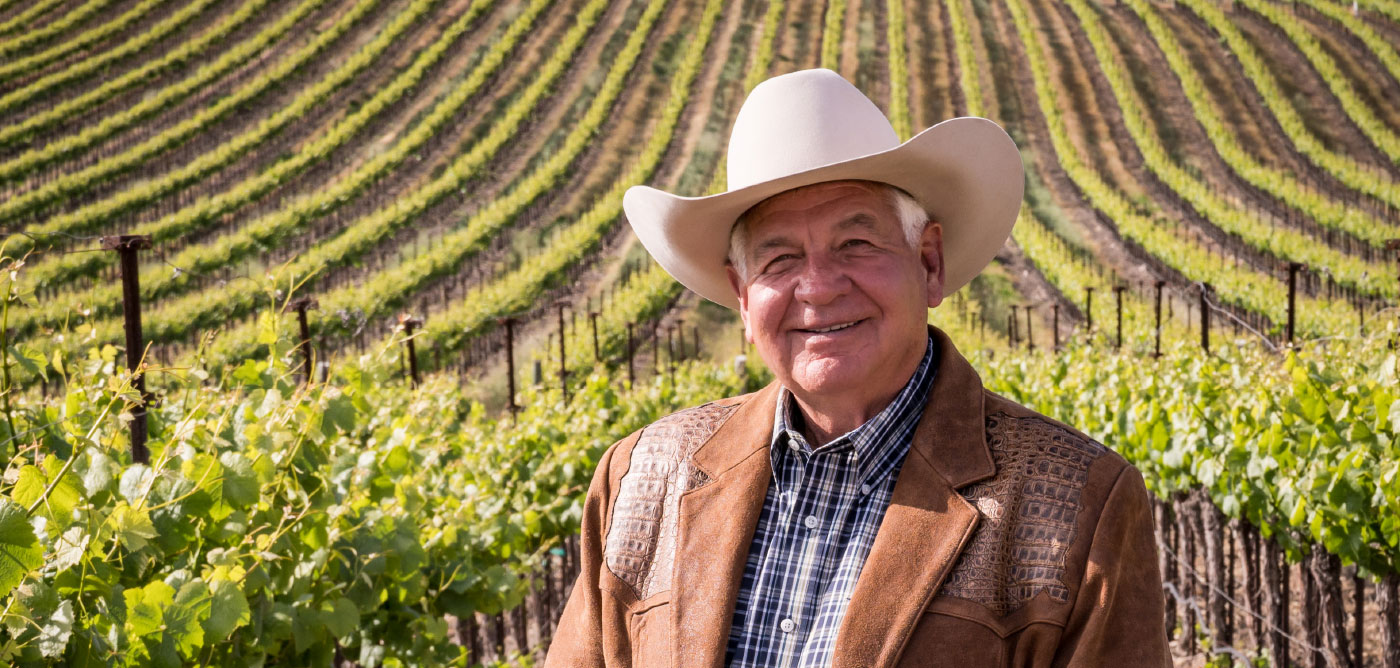 In San Luis Obispo, much as the history, soil and the climate come together, the passions of vintner Robin Baggett have converged. Dreams of owning a cattle ranch brought him to the area almost 40 years ago; the revelation of the valley as a remarkable place for Pinot Noir ignited his zeal to build complex, nuanced and balanced wines of distinction. A true believer in terroir and the deepest evocation of place, together with his winemaking team, his mission is to discover the valley's best pockets of soil, and through the art of uniting the right sites, clones, rootstocks and farming practices, create exceptional Pinot Noirs and Chardonnays that are the purest expressions of the San Luis Obispo Coast.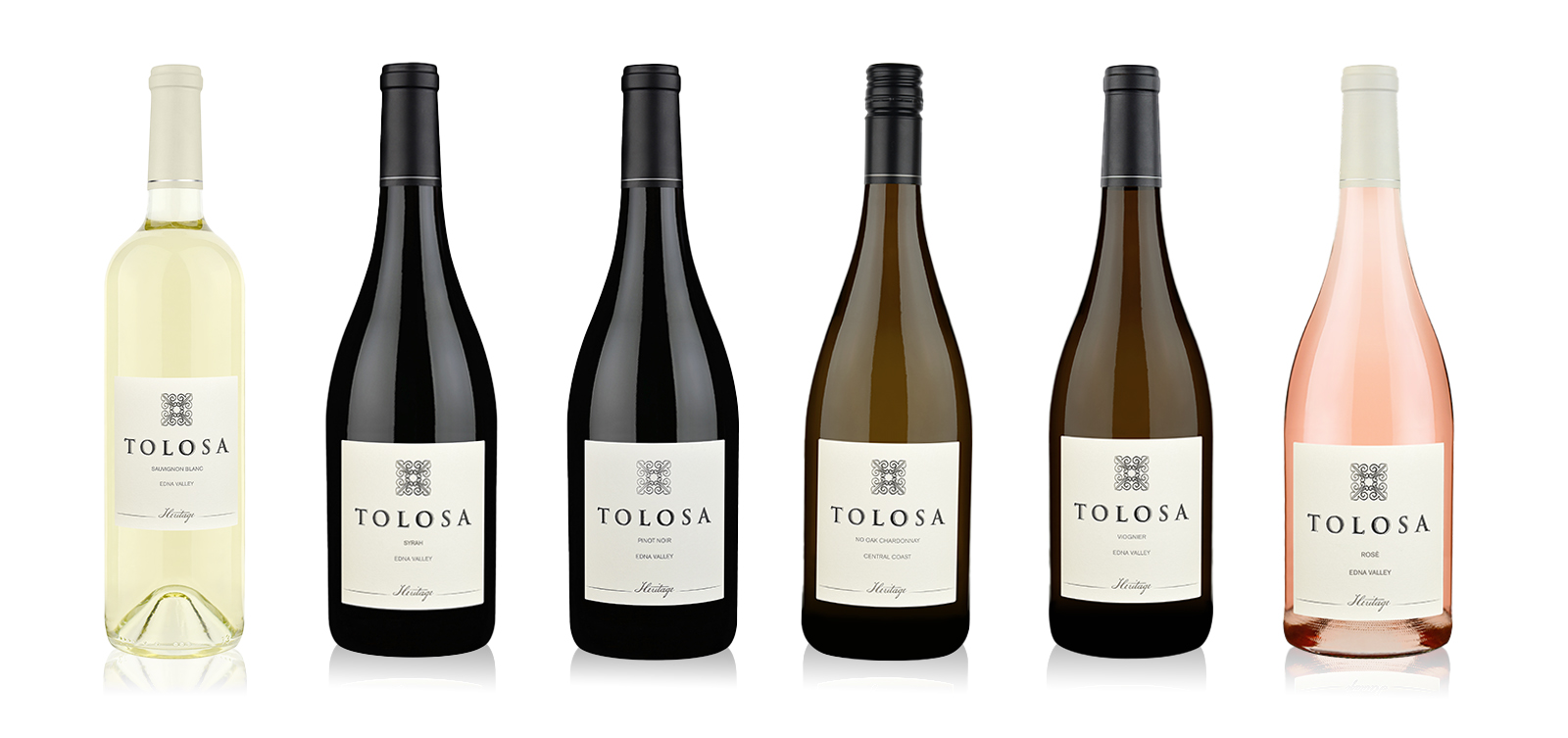 Today, Tolosa carries on the legacy of winemaking on the San Luis Obispo Coast. Tolosa is named after the area's most famous landmark – Mission San Luis Obispo de Tolosa. The Heritage series pays homage to the long history of winemaking in the area with wines of diverse and distinctive character. These wines are crafted to be accessible in the market, while revealing the unique character of the California Central Coast, a true undiscovered essence. We focus on the varietals that thrive in the cool climate and unveil the purest translation of place to taste. Subscribe to receive access to these boutique wines and enjoy the convenience of having terroir driven wines delivered to your front door.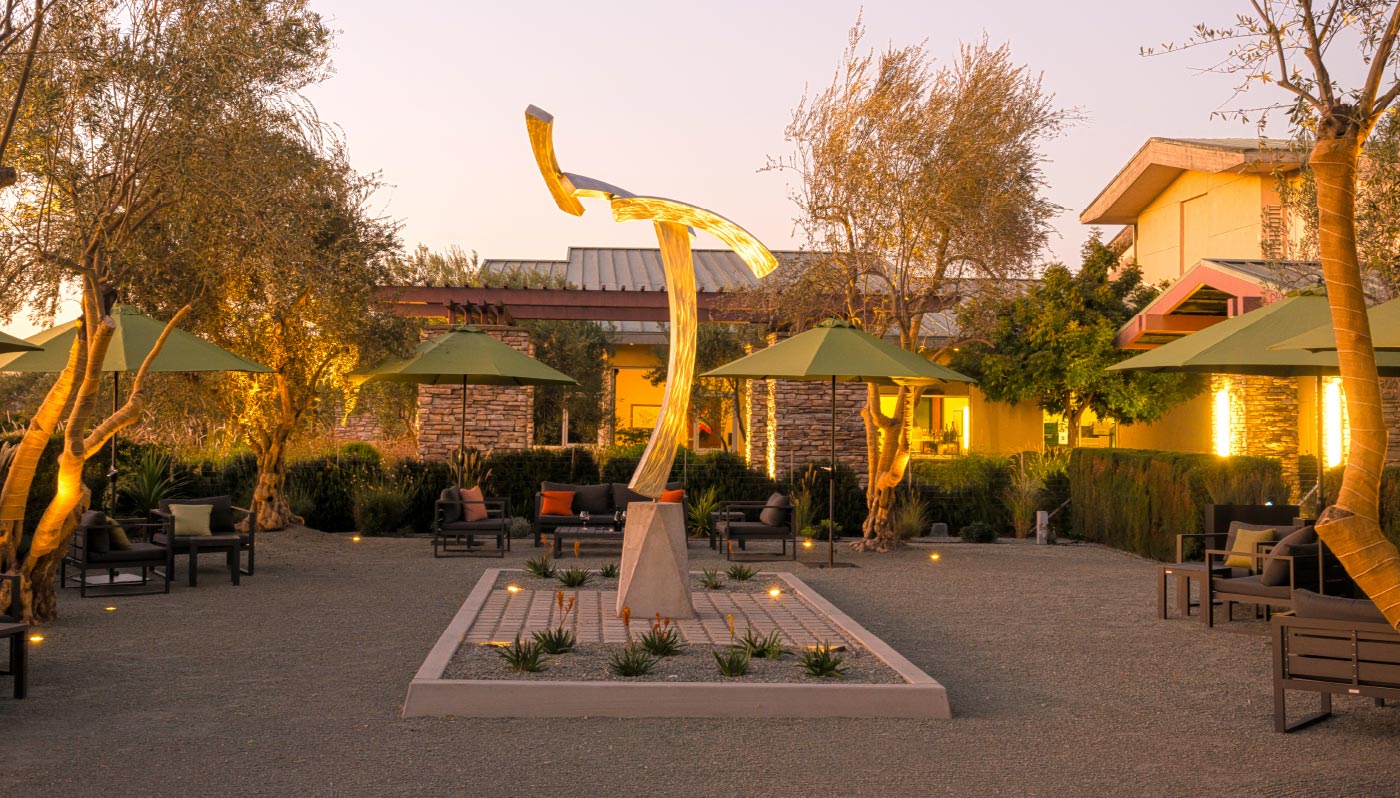 To experience the San Luis Obispo Coast in person brings a new depth of appreciation for the character of the wines. We invite you to visit Tolosa for an exceptional wine tasting experience. We strive to always create an optimal environment for the investigation of our region and wine, with all the senses. Our knowledgeable and hospitable staff will lead you on discovery of remarkable Pinot Noir and Chardonnay wines from our 1772 tier – and more – from Edna Ranch and beyond. Throughout the year, we offer a tasting flight of our flagship, Primera, and our Single Vineyard wines – an exploration of Pinot Noir and Chardonnay from Edna Valley and renowned appellations throughout California.
4910 Edna Road
San Luis Obispo, CA 93401
Open daily 11am – 6pm