1772 Club 2021 Mixed Case Collection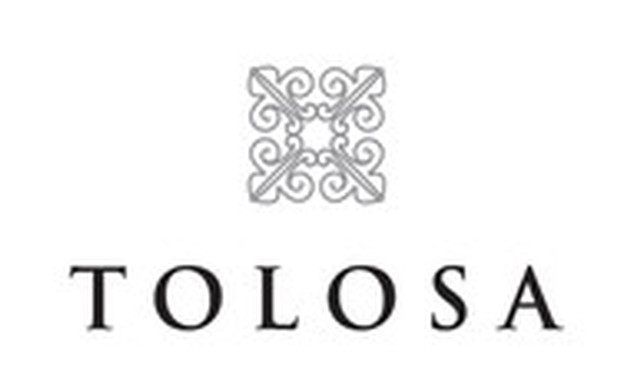 Don't miss out on this collection of all our 2021 1772 Mixed Club Releases from the January, March, June and September club shipments! Be sure to stock up on your favorites at *Special Pricing before they are gone.
*Special Case Bundle Pricing and Shipping Included Special are valid through 12/31/2021. No other discounts or promos apply.