1772 Pinot Noir Vertical Set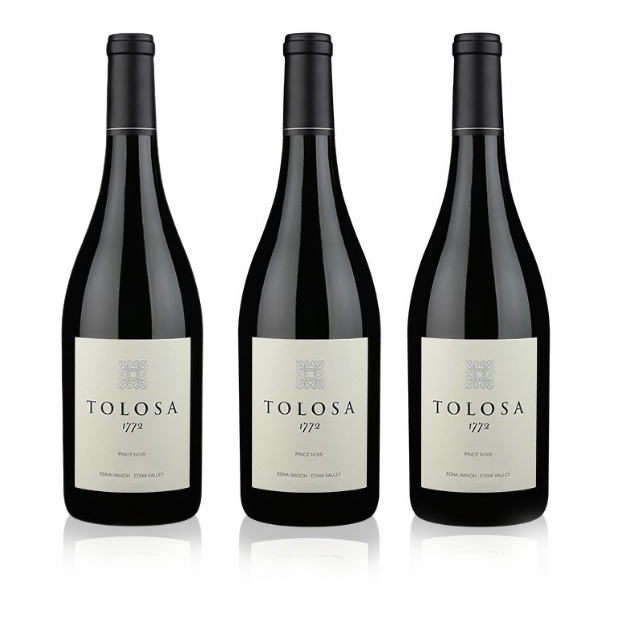 The gift that keeps giving; our 3 bottle vertical set bundles let you compare each year side by side. This makes the perfect gift for any wine lover. Tolosa's wines are known for their elegance and longevity, making these a great addition to any cellar collection!
This vertical set showcases one bottle each of 1772 Pinot Noir 2017, 1772 Pinot Noir 2018, and 1772 Pinot Noir 2019.