1772 Release: The White Party
Sunday, June 28, 2020 Session 2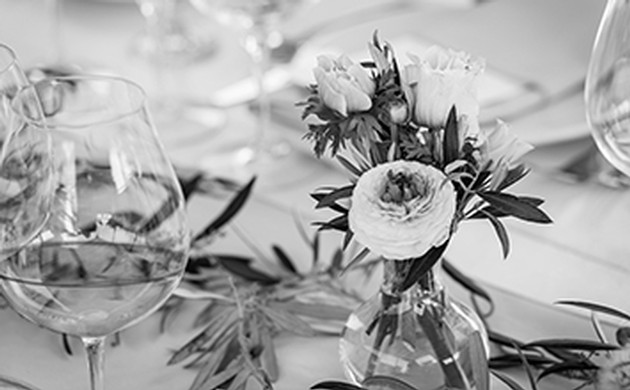 It's a summer soiree: Wear your best whites, bring your best friends, and come sip white at The White Party! We'll celebrate the past, present, and future of Tolosa's white wine line-up with selections from our Single Vineyard Library, the newest releases from the 2019 vintage, and sample the future from the barrel. Live music by Lexi Sidders will fill the air, while SLO Provisions serves up a Fried Chicken and Mac & Cheese bar for the ages!
Featured Wines
1772 Sauvignon Blanc 2019
1772 Rosé 2019
1772 Seabed Chardonnay 2019
Barrel Samples of Poletti Chardonnay 2019
Bien Nacido Chardonnay 2016
$40 Wine Club Members (Up to 2 tickets)
$45 For Non-Wine Club Members
Your 1772 Club shipment will be available for pick-up, as well as additional exclusive offers. Please contact our Wine Club in advance with any questions on your allocation. We look forward to sharing this special day with you!
All events have been redesigned to reflect the utmost in safety, social distance, and cleanliness as we navigate these times. Please note that these event dates may change due to unforeseen circumstances beyond our control. Please be sure to check the Event Calendar, as we will be updating information and changes as they occur. For more information please contact Holly Holliday, Tolosa's Event Manager at 805-782-0500 x157 or hholliday@tolosawinery.com