E- Gift Card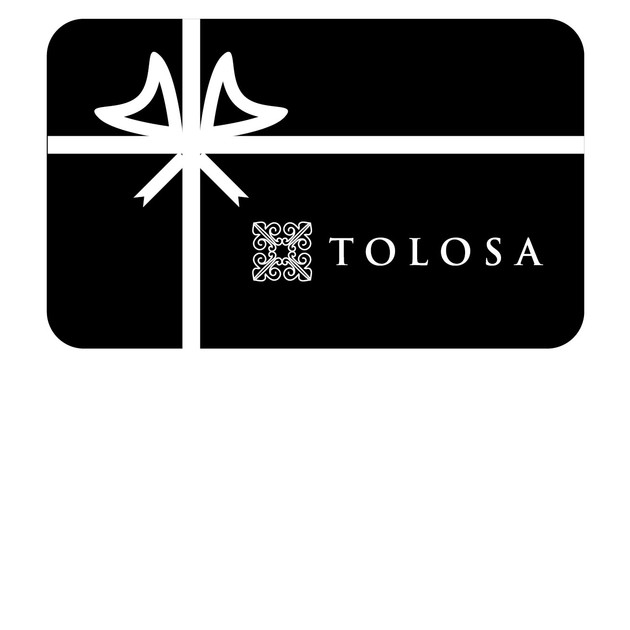 Prices Ranging from $50 - $200
Save 10%
on E-Gift Card purchases.
An E-Gift Card is the perfect gift. Wine preference is subjective. If you aren't sure which Tolosa wine to select for a friend, family member or co-worker to enjoy, give them a gift where they have the choice.
Be sure to include a gift message and recipiant's email address when purchasing an online gift card to ensure that the recipient receives your personal note along with a gift code to redeem online.