Moretti Canyon Big Bottle Luncheon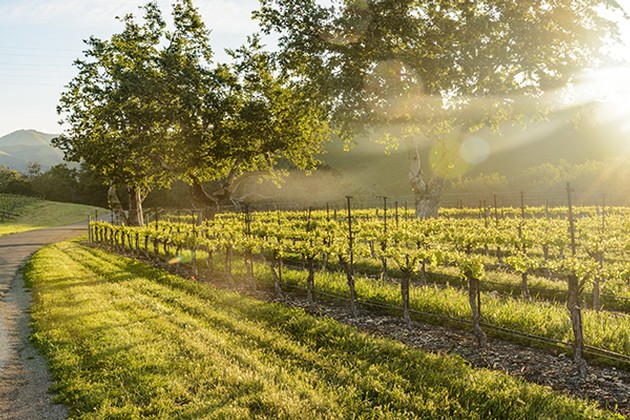 Join us for a very special harvest luncheon at the stunning Moretti Canyon vineyards. Nestled in between some of our finest Pinot Noir grapes, Farmhouse Corner Market will serve a decadent feast paired with our favorite Tolosa wines-- all served from our festive large format bottles! The talented Jineanne Coderre will set the tone with her beautiful tunes. We look forward to celebrating the Harvest season with you!
Be sure to purchase tickets in advance, as this event is expected to sell out quickly!
This event is exclusive to Wine Club Members; limit 2 tickets per membership. Due to the nature of this event, we are unable to accommodate persons under 21 or pets.